2018 Trestle Board Leads January 11th Unveiling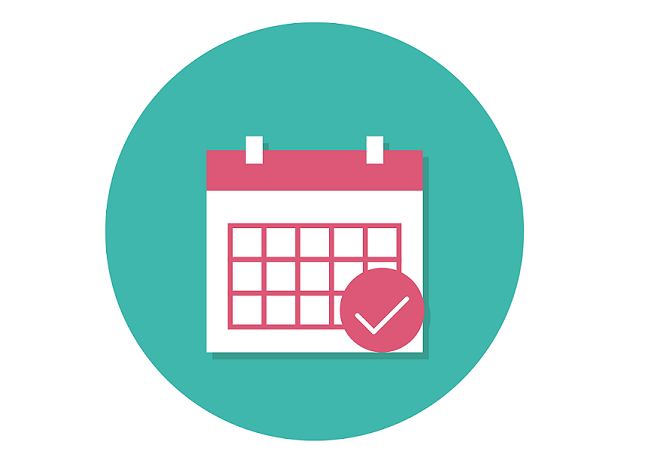 Join the Venerable Master for this year-setting meeting.  Our Valley is in resurgence and our 2018 Trestle Board is full of great Masonic experiences and opportunities.  Look at our 2018 Calendar. There are workshops, feasts, conferences, and even a cruise.
This spring, we're conducting a reunion like we haven't done in a while.  We'll be inviting several classes of 50-year members to join us.  They'll be sharing their stories from 1965-1968, the peak years of Armed Forces Scottish Rite membership.  We'll then present blue caps to the newest members of the 50-year club who will then assist with presentation of black caps to the newest 32º brothers.
A short business meeting starts promptly at 1900 hours on Thursday, January 11, 2018 in the lodge room.  Certain things will be unveiled.  Then we head to the Scottish Rite library to enjoy a School of Light conducted by Brother Jerry Osborne, 32º KCCH.  All Masons are invited to the School of Light.