Notice for November 9 Meeting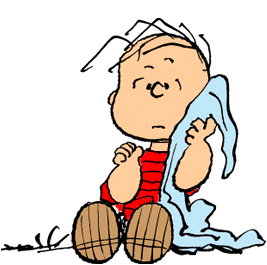 Change of Meeting Location.  The meeting this evening, November 9, 2017, will be held in the Library (ground floor).  The main heater in Boughton Hall is inoperative but space heaters have been placed in strategic positions.  The Library should be temperate enough for a meeting.  Bring your 'binkie' if you're worried about the chill.
Brother Steve Kempf, 32º KCCH (33º IGH Select) provided a copy of the latest Rite Care Newsletter for your reading pleasure.  Rite Care makes a huge difference in the lives of our local military personnel with exceptional family members and Bro. Steve has been an ardent supporter of this cause.  Please take a few moments to look at the newsletter and this valley's contributions.  Thanks.